About Us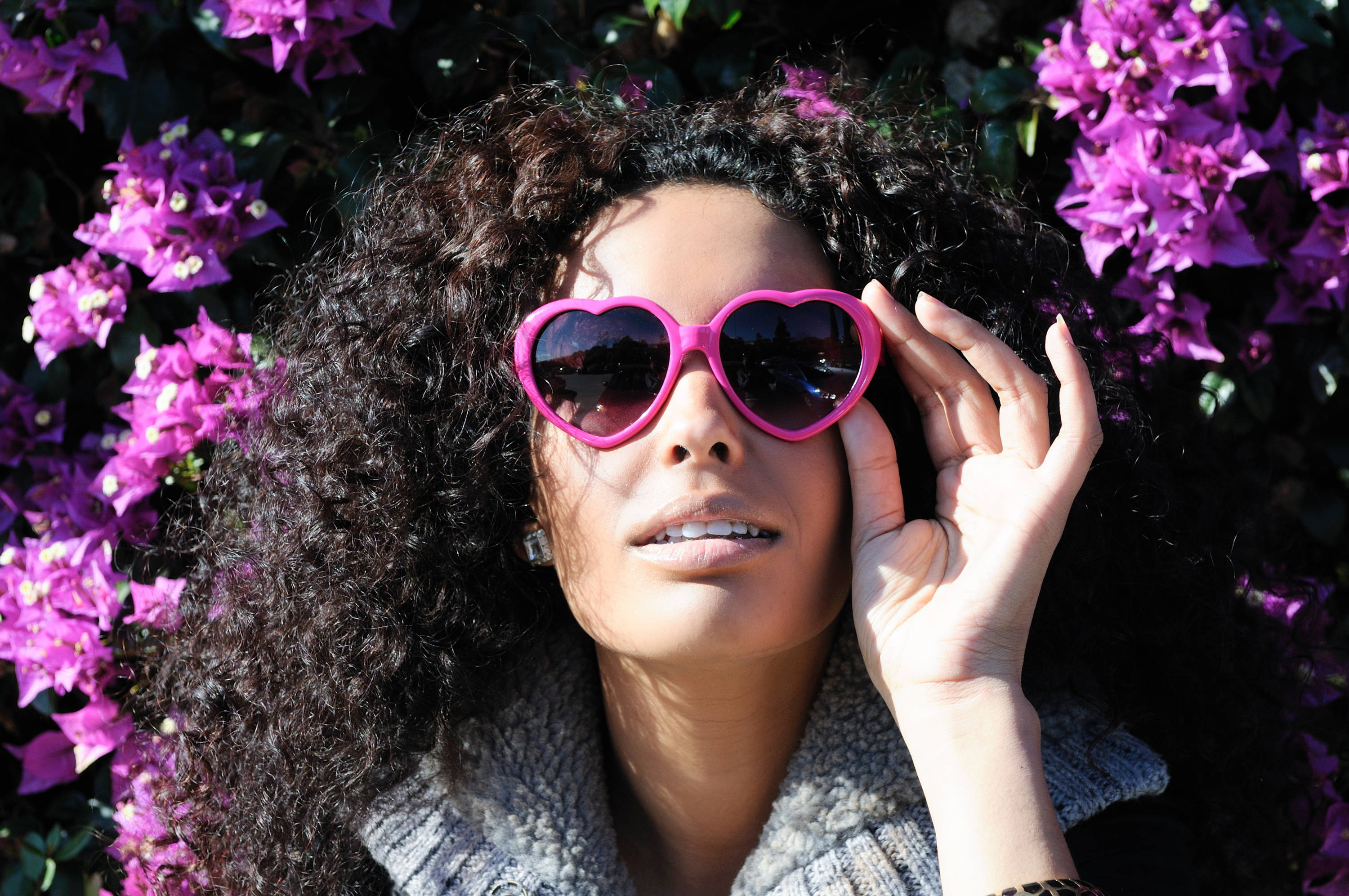 INTRODUCING SLEEK N SASSY
Sleek N Sassy is a monthly subscription box for the bold, sophisticated, vivacious, dynamic and phenomenal woman. She's going through life serving up greatness, asserting her talents and making boss moves. With your wit and tenacity we know you can conquer it all, but we encourage you to carve out a little time to glam while pampering yourself. 
Keeping you and your busy schedule in mind Sleek N Sassy has done all of the hard work for you. We've shopped around and compared items from a variety of businesses. We've poured over highly anticipated beauty finds, procured electronic accessories and topped it off with a little inspiration from the latest best sellers. We have even discovered a few artisan originals by small business entrepreneurs. Introducing you to products you may not have considered. 
Your Sleek N Sassy box will contain the hottest new products and trends not to mention some of our favs from the industry. So why not treat yourself to a little something special. You deserve to be Sleek N Sassy too!